Greetings
Taking lessons from the past, work diligently…Courage for the future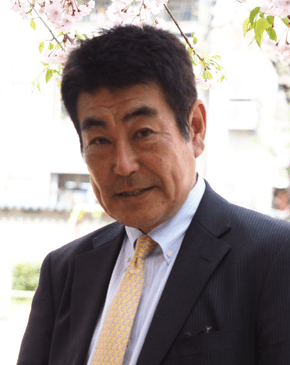 SHIPRO KASEI celebrated its 50th anniversary in October 2016. I would like to express my sincere gratitude to all of our valued customers and relevant stakeholders who have offered their kind support and loyal patronage over these many years. I believe that this is a direct result of the continuous efforts of each employee. I believe that the company has grown as a result of their efforts and I would like to show my appreciation to them for their achievements.
Starting operations in October 1966, we were the first company in Japan to develop a UV absorber. Since then, we have consistently pursued the sustainable supply of high-performance and high-quality products as a leading company in the additive field, represented by our success with UV absorbers. Today, the products manufactured with our advanced technological skills based on our ability to meet ever-changing market needs and a spirit of eco-friendly manufacturing are receiving high marks from customers around the world. We will use the technology, know-how, and networks we have developed over the years and focus on training the next generation of human resources as we hand down our past achievement and spirit to future generations, uniting as a company continuing to create a new history for the next 60, 70, and 100 years. We look forward to your continued support in the future.
Yasuaki Shiraishi
President SHIPRO KASEI KAISHA, LTD.